Create Digital Forms
Creating digital forms is as easy as it gets with our drag & drop form builder. Add photos, signatures, and much more to the digital forms. Import customer and material data and integrate MoreApp with your CRM, ERP, or any other IT system.
MoreApp is Pay-Per-Use and testing is for free!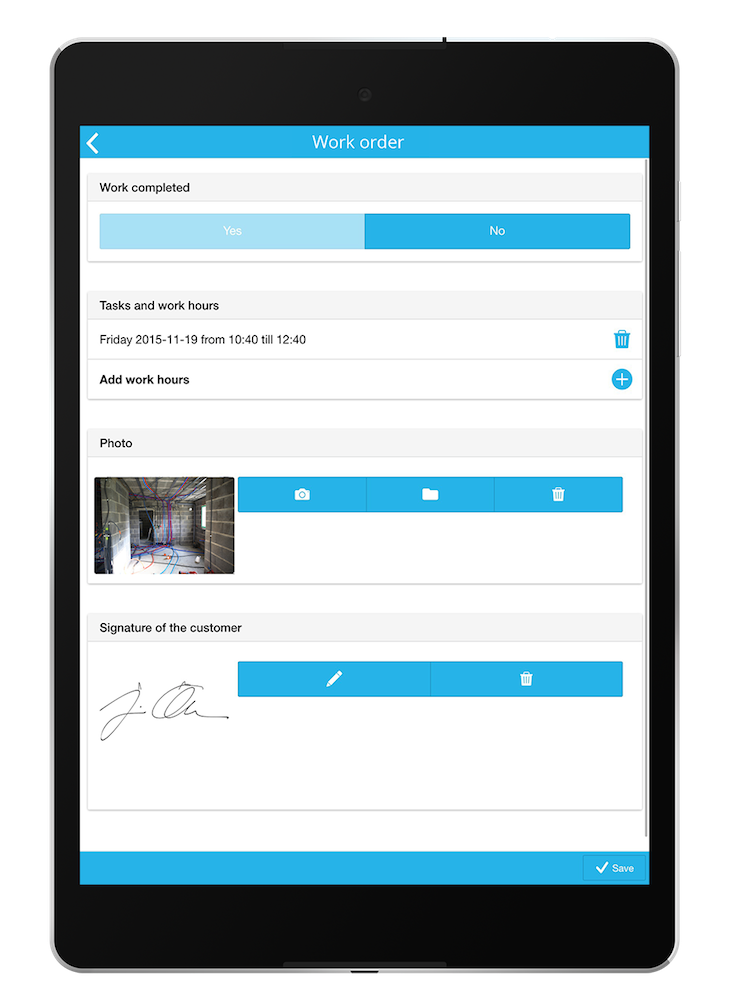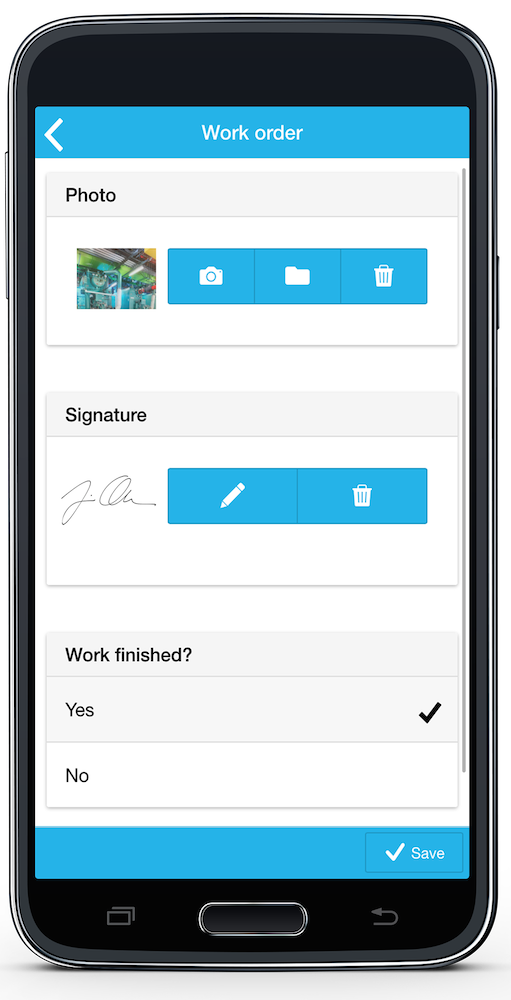 Give users rights to certain forms.
Import data and search for it in the form.
Add photos and a signature.
Add pins to a drawing or photo.
Email the PDF or Word report to colleagues.