Digital Forms
Build your own digital forms quickly and easy with MoreApp. Add photos and a signature to your digital forms. Import customer and material data and integrate with any IT system.
You only pay-per-use and testing is free!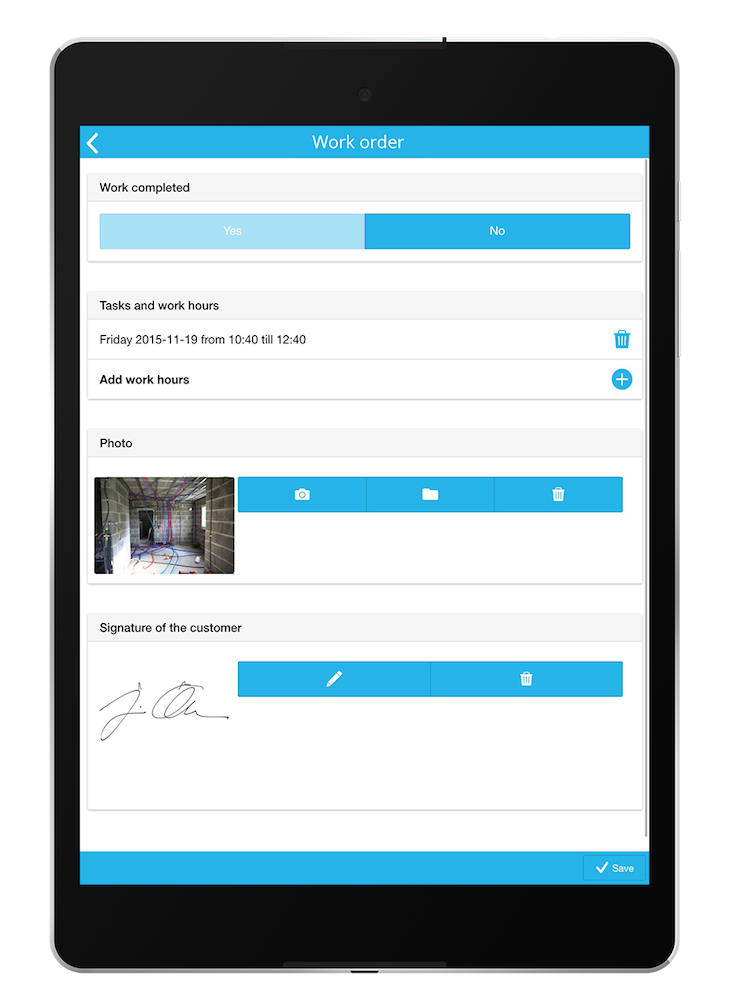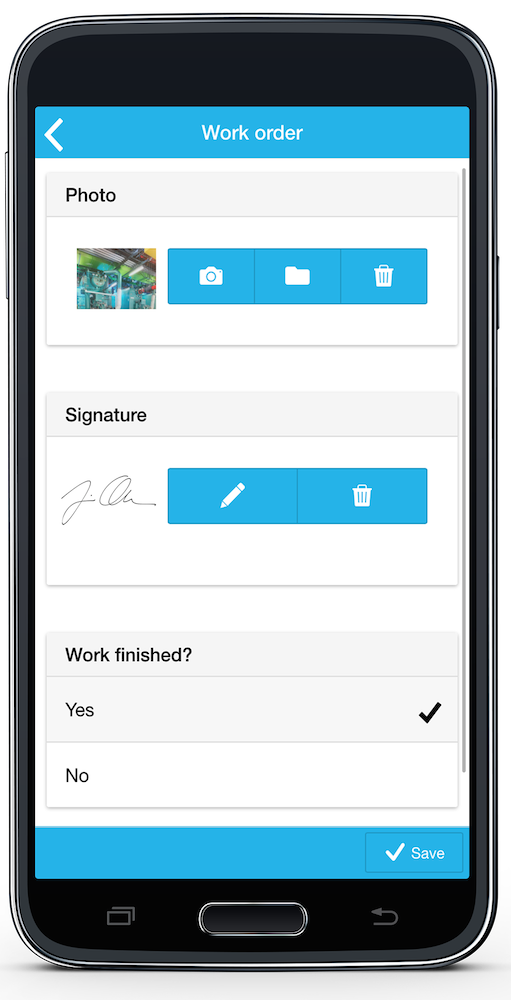 Give users rights to certain forms.
Import data and search for it in the form.
Add photos and a signature.
Add pins to a drawing or photo.
Email the PDF or Word report to colleagues.