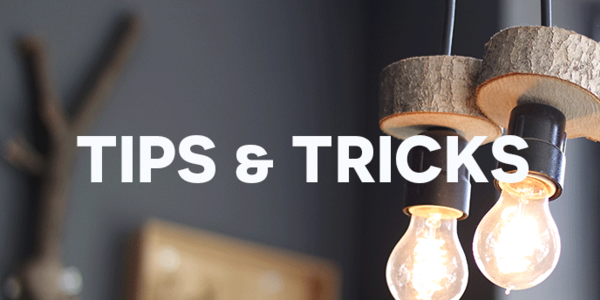 How to add a description to your form
How to add a description to your form
Using the 'description in app' setting you can configure the description of a work instruction, registration, and draft in the app. This setting makes it easy to find a form.
Go to the MoreApp Platform and log in.
Click Edit Form.
Go to the Settings tab.
Use placeholders by clicking on the blue buttons or insert any descriptive text of your choice.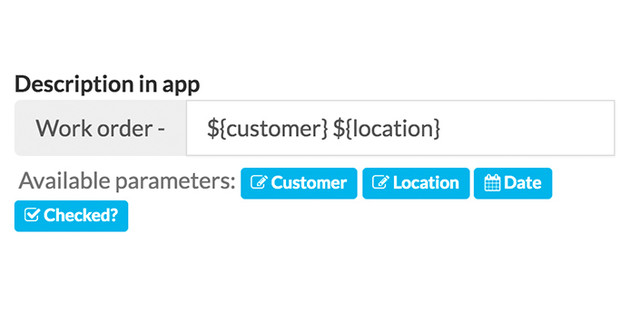 Thanks for using MoreApp!
Back to overview