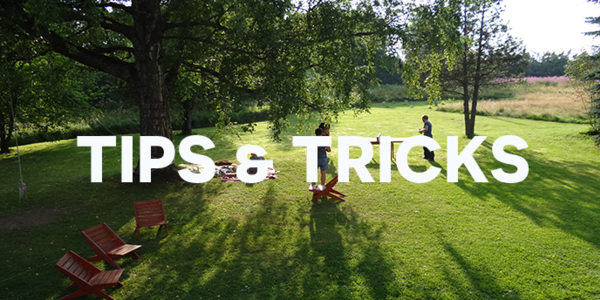 How to configure the photo filename
How to configure the photo filename
Using the Photo Widget you can configure photo filenames, making it easier to identify photos in Excel exports later on.
If you want you can use placeholders of other fields as filenames. These predefined filenames will be visible in the data you capture with a form. Follow the next steps to configure the photo filename.
Go to the MoreApp Platform and log in.
Click Edit form.
Drag & drop the Photo Widget into your form.
Click on the pencil to open the property screen of the Widget.
Use placeholders by clicking on the blue buttons or insert any descriptive text of your choice.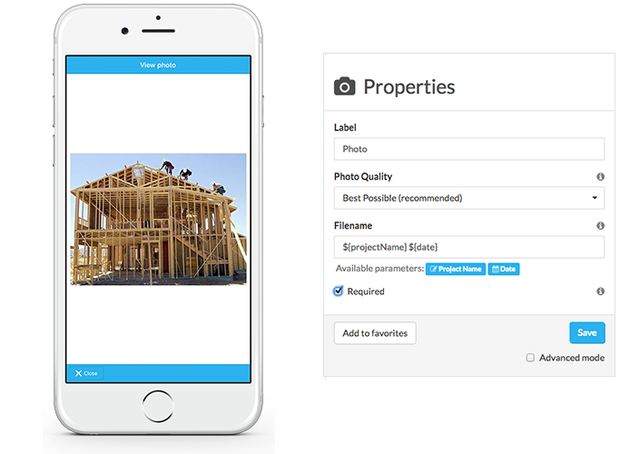 Thanks for using MoreApp! Learn more about the wide variety of widgets we offer.

Back to overview