How to create webforms
How to create webforms
Share a link to a MoreApp webform with your customers. The recipient can open the form directly without logging in!
Generate link
Open the online platform and log in.
Go to your form.
Because the user does not need to log in, we can not see who completed the form. Would you like to have this information about the user? Then add these questions to your form.
Click on 'Generate direct URL'.
Copy the link and sent the link via email or add the link to your website.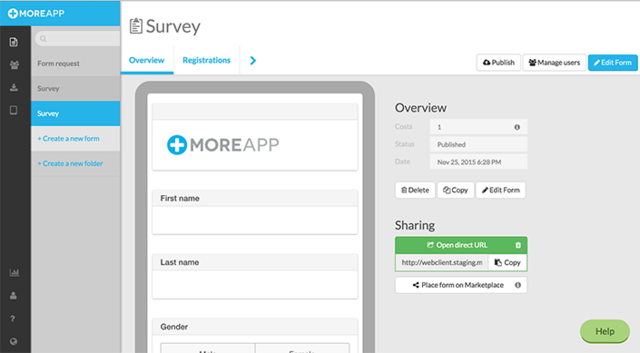 Fill in a webform
Recipients open the link and complete the form.
The data directly appears in the 'Registrations' overview ready to be exported to Excel.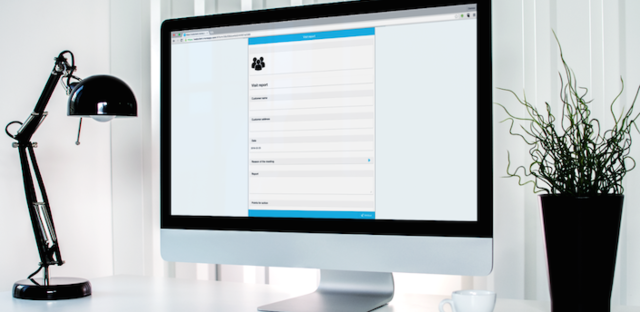 Go to YouTube and hit the red Subscribe button to ensure that you will be the first to receive the latest tutorials!
Back to overview