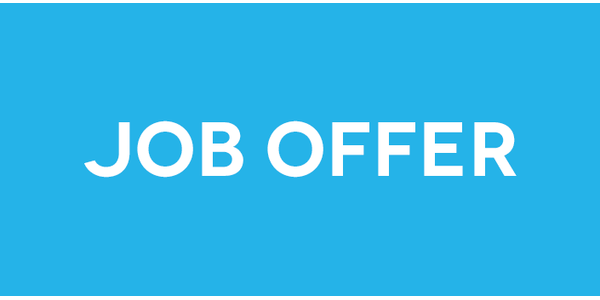 German marketing internship
German marketing internship
MoreApp is a tool which companies use to replace paper forms. MoreApp forms are used by over a 1,000 companies around the world for filling in work orders, inspections, audits, surveys, and many more.
Mission
Working can be easier and more fun with a simple and secure tool for capturing data. We love to build that tool.
Vision
Companies and organizations still use paper forms. Working paperless saves them time and money. We want to build the best tool to create and use digital forms for process optimization. We also want to reduce the waste of paper for environmental benefits.
The organization
MoreApp is a tech startup founded in January 2013. The international team consists of 10 young and ambitious professionals. We are very proud of our open and honest culture and the perfect balance between technology and marketing.
The assignment
MoreApp is used by companies around the world. We use online marketing to reach our potential customers. As a marketing intern at MoreApp you will focus on Germany, you will help creating and sharing content, you will interact with our customers to gather feedback, and help our customers with creating digital forms. All for improving the online marketing strategy for Germany.
Activities
Creating and managing online marketing campaigns
Improving our online marketing strategy
Gathering feedback from our customers
Helping our customers with creating mobile forms
Finding new business opportunities
Development possibilities
We encourage empathy, creativity, entrepreneurship, analytical skills, and understanding of process optimization.
Required skills
Bachelor student IBMS or IBL, Communications or Commercial Economics
Fluently speaking German (native) and English
Experience and/or interested in online marketing
Experience with social media
Experience with Photoshop or another design tool
Proactive, passionate, dares to be critical
Ability to work in a team
Contact information
For more information about the position, please contact Denise Ermes
or call +31 (0)26 376 4504.
---
Back