Inspection App
Use our inspection app to easily and quickly create digital inspection forms on the go. Add photos and signatures, import customer and material data, and directly receive a PDF report.
You only pay-per-use and testing is free!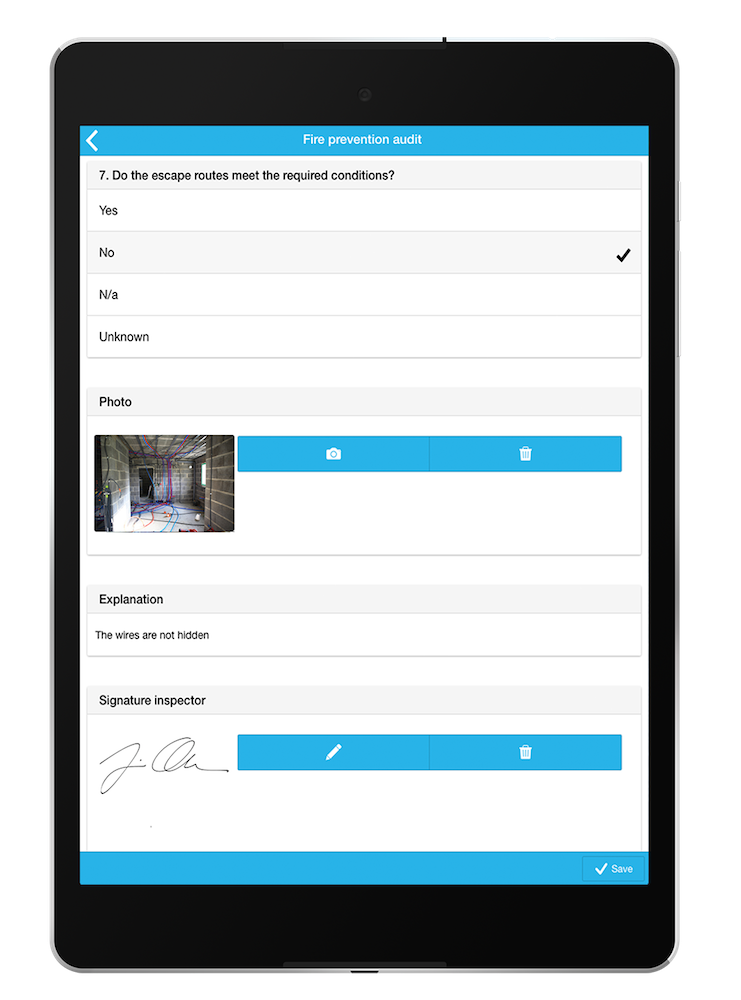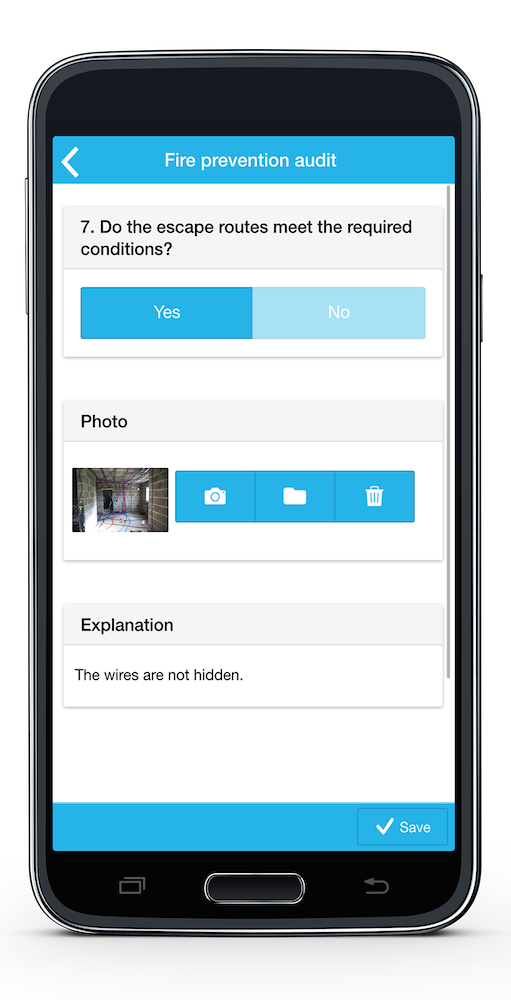 Add pins to a drawing or photo.
Import customers into the form.
Directly receive a PDF report.
Email the report to the customer or the office.
Integrate with ERP or CRM software.