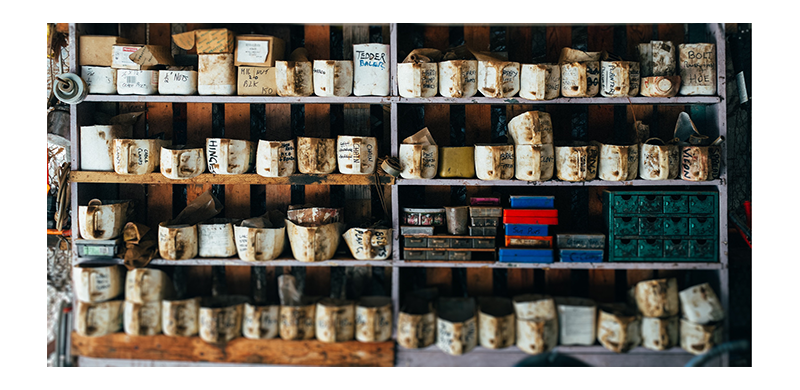 Digital forms on location
Have you ever filled in a paper form? Who hasn't? Maybe you are filling them in daily? Maybe you are the person who has to read and insert the data from all these paper forms? Isn't it annoying?
I will tell you a secret. It is possible to fill in forms digitally, on location, and you don't need to do any work twice by inserting them into the database. All you need is your mobile device and a MoreApp form. It means less work as it is cutting the time spent on inspections.
Order forms
For example, it will ease the life of a restaurant manager, who has to check stock levels and order supplies. Fill in a digital form on your mobile device to keep track of your supply. All the data is easily accessible and helps to prepare reports at the end of the shift/week, including staff and food control. The employees can fill in a digital form on their mobile. Without analysing, any papers the manager will have a perfect report of the weekly stock and future needs. The other aspect to using digital forms is managing the employees. If the wages are paid based on worked hours, the employees can fill in their timesheets in the same way. The manager has a quick and easy access to the daily and past information.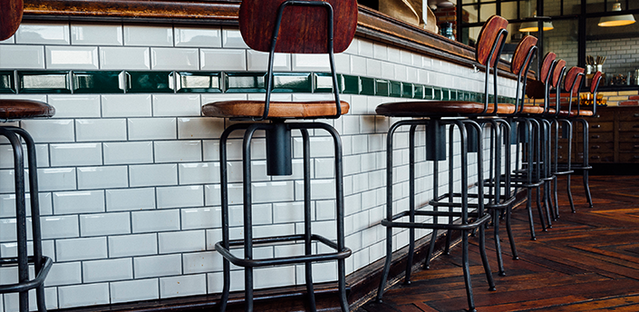 Timesheets
All the data is available right after the employee has filled in a timesheet. That means easier access and better control over the daily and monthly workflow. With MoreApp you have access to every form on location.
Eliminate incomplete or incorrect completed forms with MoreApp! Use the photo camera, date/time, username and geolocation!
Kristina Meelind