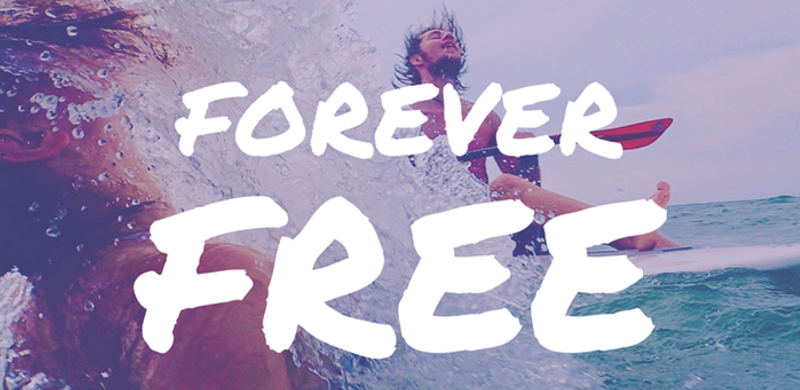 MoreApp's new pricing
As from September 15 we will add a new pricing option for our users: MoreApp Forever Free. If you sign up you automatically get a Forever Free account.
What is Forever Free?
You can use all basic features with a limitation of 100 credits per month.
What is a Premium account?
The Premium account is Pay-per-use. Custom PDF reports, paid hooks & widgets from the MoreApp Marketplace are only available for Premium accounts.
How does it work?
When you sign up you enter the Forever Free mode. A bundle sale will activate the Premium mode. You can't switch back to the Forever Free mode.
New bundle prices
From September 15 the new pricing options will be:
Forever Free for 100 credits per month
€99 for 250 credits
€499 for 2,000 credits
€999 for 5,000 credits
If you have questions, please send us an email!