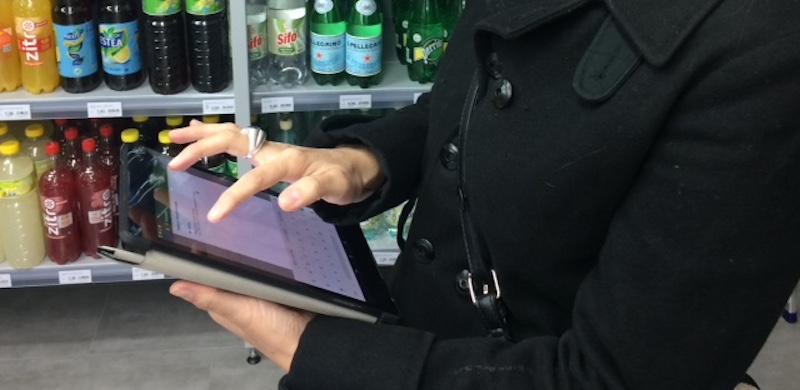 Environment and Public Health Inspection App
The City Hall of Sant Cugat, a city next to Barcelona has taken a step towards e-administration! The department of Environment and Public Health has put paper and cameras aside.
Company
The department of Environment and Public Health at the City Hall of Sant Cugat del Valles is dedicated to controlling and ensuring that all the companies in the municipality that deals with food such as restaurants, bars, fish markets and supermarkets, among others, meet the quality standards.
Forms
The inspectors of the Environment and Public Health department have spent many years filling in paper forms and taking pictures with external cameras and mobile phones. Now they work with MoreApp's inspection app to conduct the periodic inspections of the environment and public health, installations, and facilities.
Quotes
"Before finding MoreApp we had been looking at other technologies, but they didn't even cover 60% of our needs and were too expensive, now with MoreApp we cover 90% of all our needs!" - Daniel Mateu
"Working with the app, the filling in process of the forms is simpler for our inspectors and clients. Now the answers are standardized and predefined and the clients automatically receive a PDF file with the results of the inspections and the photos taken." - Marc Sibina
Challenge
In 2015 the City Hall set the objective to adopt an inspections app that would replace all the forms of inspection and quality control within the department of Environment and Public Health. With MoreApp the objective was fulfilled and now they capture all the information in a digital way, leaving aside the paper.
Solution
Easy and Optimal Usage
The reason for the City Hall to implement digital forms was so that they can be able to self-manage the forms in an easy way without having a consultant and that the field technician's experience of completing the form is as optimum as possible.
Image
The technicians confirmed that working with an app has improved the image of the institution. The inspection process is very sensitive and with an app, the inspections are more professional, clear and error free.