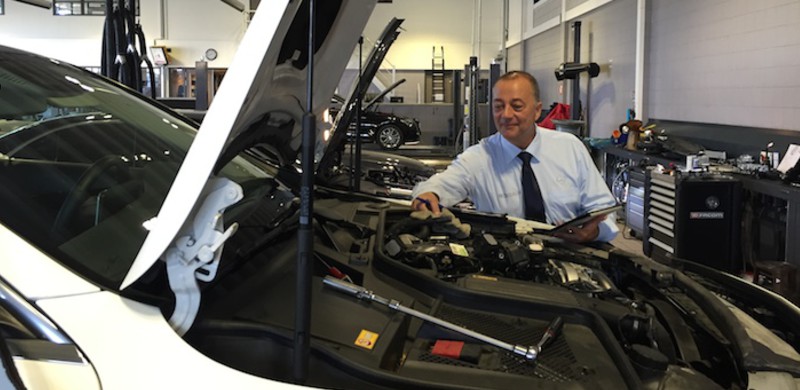 Quality control for sales and aftersales
ROGAM took 10 steps ahead with MoreApp. The quality control of cars, vans, and trucks arrive standardized and fast at the sales administration department.
Company
ROGAM is a Dutch Mercedes-Benz dealer. ROGAM offers a wide range of products and services: sale and repair of passenger cars, vans and trucks, claims handling, spare parts, leasing, insurance and replacement transport.
Forms
All six ROGAM dealers in the Netherlands work with sales and aftersales forms. The workshop fills in digital forms for the final inspection of repair and maintenance. The salesman fills out a form when they handover of a car. The salesman check if everything is correct and ask the customer to sign for delivery.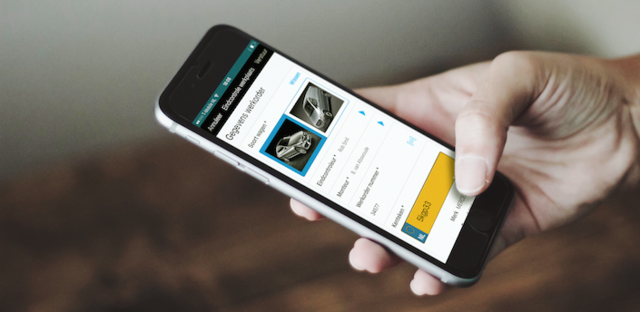 Quote
"We have embraced the app; there is no department that does not work with MoreApp. With MoreApp we took 10 steps ahead." - Jasper Martens
Challenge
Carrying out quality controls is often seen as a "must". It took a long time before the sales administration department gathered all the forms. Cars even passed without being audited. ROGAM went looking for a replacement of paper forms: digital, fast and easy.
Solution
Standardized
The forms are uniformed for each ROGAM dealer so that the quality controls come in standardized. If ROGAM makes a change in a form they are sure that the correct form will be used everywhere. The Mercedes-Benz dealership is happy that there are no more old versions of forms. The sales administration department directly receives an email with the quality control. The process is faster, forms never get lost and everything is perfectly in order for the ISO 9001 certification.
Adjust and improve
ROGAM uses the captured data with MoreApp as a mean to steer. ROGAM sees now at a glance how many checks have been carried out per employee, how many deviations there are and what kind of deviations. Jasper states: "If we notice something, we can directly change directions and improve."